RING OF FIRE EXPEDITIONS GROUP PHOTOS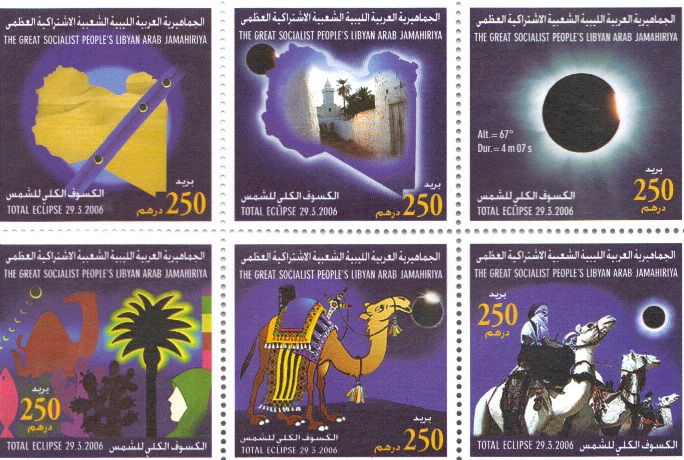 Libyan postage stamps obtained during our successful solar eclipse trip to Jalu, Libya in 2006.
Observing an eclipse or other amazing astronomical sight in the day or night sky is our primary objective.  We are dedicated to pursuing this observation all around the world. Below you will find some photos relating to a few of our expeditions where we have gathered people of various backgrounds and interests to achieve this goal.
Ring of Fire Expeditions (ROFE) is the longest consecutive astronomical tour organization in the United States. ROFE specializes in astro-tourism since 1970 with expeditions organized and led by Paul D. Maley of the NASA Johnson Space Center Astronomical Society and arranged by Future Travel in Houston, Texas USA. These include tours to observe such events as Halley's Comet, the Leonid meteor shower, transit of Venus, spacecraft reentries, solar eclipses, grazing occultations, and occultations of stars by minor planets.
We are a public outreach effort of the NASA Johnson Space Center Astronomical Society led by amateur astronomers and welcome all persons who are interested in astronomy and the natural sciences. You do not need to have a science background or any prior experience to join us! Contact us to set up your perfect astronomical tour and/or cruise today!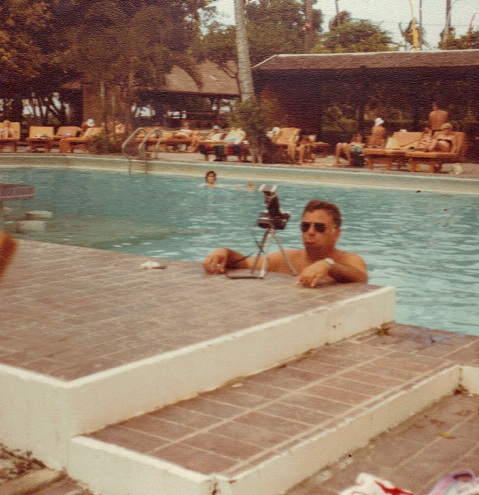 Glen Lewis observing the total solar eclipse in Indonesia 1983
An easy way to photograph an eclipse…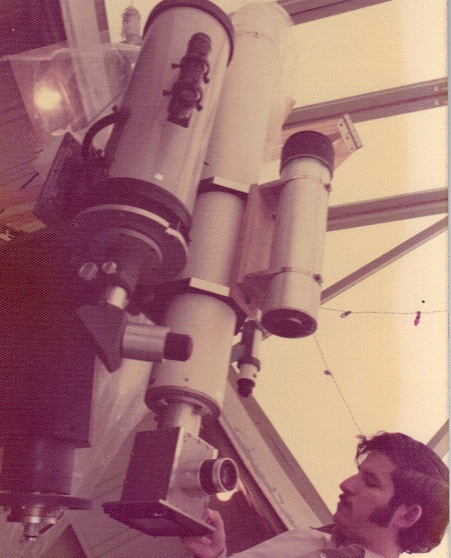 Paul Maley observation 1974
A more complicated way to photograph an eclipse…
We welcome tour members who prefer both approaches.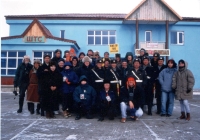 1997 Total solar eclipse group, Darhan, Mongolia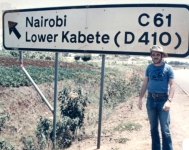 1980 Kenya total solar eclipse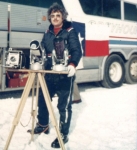 1979 Total solar eclipse, Winnipeg, Canada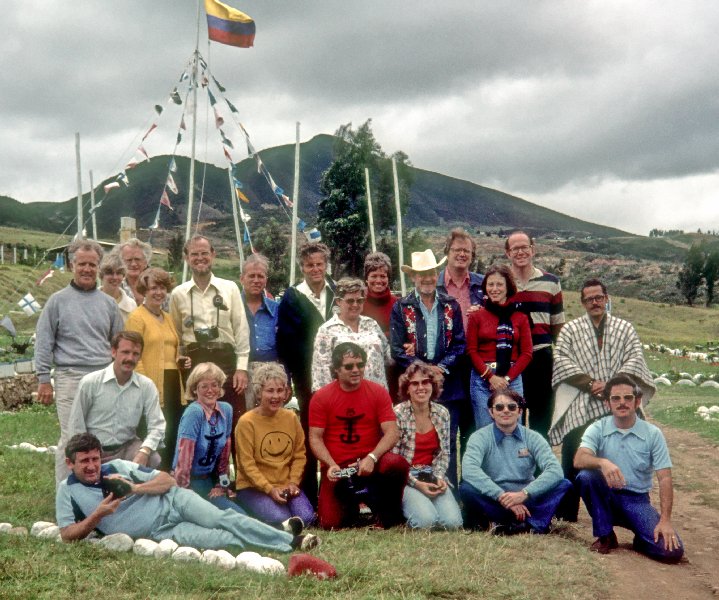 1977 Total solar eclipse, Lake Guatavita, Colombia