Welcome to Eclipse Tours!
Ring of Fire Expeditions (ROFE) is the longest consecutive astronomical tour organization in the United States. ROFE specializes in astro-tourism since 1970 with expeditions organized and led by Paul D. Maley of the NASA Johnson Space Center Astronomical Society and the Phoenix Astronomical Society; they are arranged by Future Travel in Houston, Texas USA. These include tours to observe such events as Halley's Comet, the Leonid meteor shower, transits of Venus, spacecraft reentries, solar eclipses (land, sea and air), auroras (land, sea, and air), lunar eclipses, grazing lunar occultations, and occultations of stars by minor planets.
The number of eclipse tours listed that we have completed are for separate solar eclipses, not just individual programs. We are a public outreach effort of the NASA Johnson Space Center Astronomical Society led by amateur astronomers and welcome all persons who are interested in astronomy and the natural sciences. You do not need to have a science background or any prior experience to join us! On some expeditions there may be a science component where we attempt observations from the edges of the path of solar eclipses to obtain data on changes in the radius of the Sun.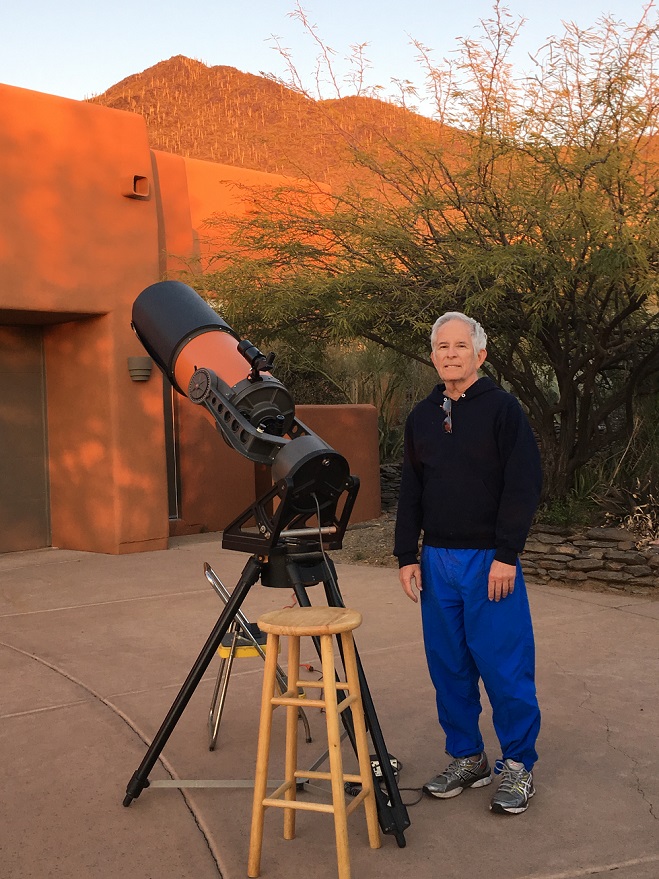 Solar Eclipse Tours | Solar Eclipse Cruises | Astronomy Tours
ECLIPSE#48 TOTAL SOLAR ECLIPSE-Chile LAND TOUR
July 2, 2019
STATUS:

SOLD OUT. WAIT LIST ONLY!
ECLIPSE#48 TOTAL SOLAR ECLIPSE-TAHITI CRUISE
June 27-July 7, 2019
STATUS:

ONE CABIN MAY OPEN SOON! CONTACT eclipse@dt.com.
18th AURORA VIEWING TOUR: TO ALASKA


October 25-29, 2019
STATUS: ONLY 2 ROOMS REMAIN!
20TH AURORA VIEWING TOUR: TO ALASKA

 

October TBD, 2020
STATUS

:

EMAIL ECLIPSE@DT.COM IF INTERESTED
ECLIPSE#52 ANNULAR SOLAR ECLIPSE-Canada
June 10, 2021
STATUS: IN WORK email eclipse@dt.com if interested
ECLIPSE#53 TOTAL SOLAR ECLIPSE-Antarctica
December 4, 2021
STATUS:
SOME CABINS ARE AVAILABLE
!
2022 Tours (no solar eclipse tours)
ECLIPSE#54 TOTAL SOLAR ECLIPSE-Australia or Indonesia
April 20, 2023
STATUS: To be developed
ECLIPSE#55 ANNULAR SOLAR ECLIPSE-USA (Texas, New Mexico, Utah)
October 14, 2023
STATUS: To be developed
ECLIPSE#56 TOTAL SOLAR ECLIPSE-USA or Mexico
April 8, 2024
STATUS: To be developed
ECLIPSE#57 ANNULAR SOLAR ECLIPSE-USA (Easter Island/Argentina)
October 8, 2024
STATUS: To be developed